Start a petition and find supporters
openPetition supports petitioners in creating their petition, collecting signatures and submitting the petition to the appropriate recipient. In addition, openPetition solicits statements from parliamentarians regardless of the formal petition process. Whether it is about the preservation of a youth club, the shutdown of nuclear power plants, changes in the law or the construction of wind turbines: every day, users start petitions on our platform and bring about change - locally, regionally, nationally and little by little across Europe as well. More than 10 million people use openPetition and are thus part of digital democracy.
The openPetition team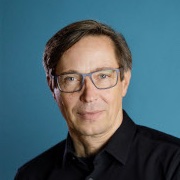 Jörg Mitzlaff - studied computer science in Berlin and worked as a software developer and IT manager at Infoseek, eBay and idealo, among others. During a sabbatical in 2009, he set up the openPetition platform. Since 2012 he has been managing director and co-partner, since 2020 the sole shareholder of openPetition non-profit GmbH.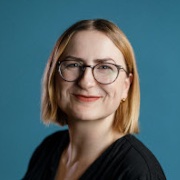 Jessica Seip - heads the editorial team and is an expert in campaign strategies. As a cultural scientist, she was active in the radio landscape for several years before joining openPetition. In addition to our users, she also looks after NGOs and is committed to equality at all levels.
Anna Frey - is an editor specializing in public relations. It supports users in attracting attention to their concerns through press work and social media campaigns.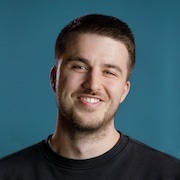 Cai Schultz - studied political science in Würzburg, Potsdam and Lisbon and works as an editor at openPetition. He wants to use the non-profit potential of digitization in the spirit of democracy.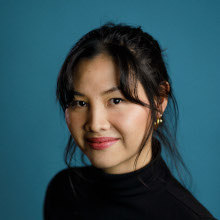 Tra My Lisa Nguyen - studied American Studies and Cultural Studies and became part of the openPetition editorial team after graduating. She has been involved in cultural exchange since childhood and believes that democracy must above all be inclusive - created by all, for all.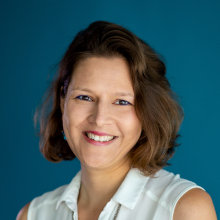 Dóra Simon - is an editor at openPetition. As a political scientist, she wants to work in a way that is close to the people and contribute to strengthening direct-democratic elements and promoting civic engagement.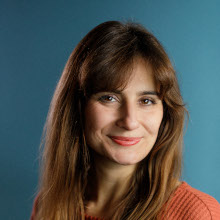 Jacqueline Neuwerth - studied culture-language-media and worked in public relations for cultural institutions in Germany and abroad. As an editor at openPetition, she would like to motivate people to actively participate in political events and thus shape the common future of Europe.
Jonas Hantelmann - is a software developer at openPetition. Before that, he trained as an IT specialist for application development and taught ICT in a school in Ghana.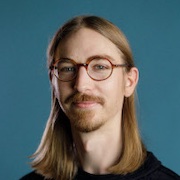 Steven von Roden - after studying business informatics in Dresden, the software developer ended up in Berlin. Here he prefers to work with open source software and is impressed by the (musical) diversity of the city.
Hannah Schwarz - trained as an IT specialist for application development and has been working as a web developer at openPetition since August 2020. She volunteers with a non-partisan pro-European association and wishes to make Europe easier to understand. Hannah is currently on maternity leave.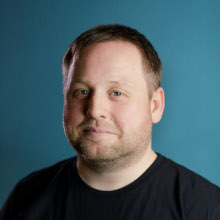 Jochen Taeschner - studied computer science at Humboldt University in Berlin. He is convinced that social participation should not fail due to digital obstacles. At openPetition he works on improving social participation in a sustainable way.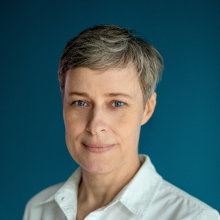 Karina Taubert - studied English and computer science at Humboldt University of Berlin. She focuses on user experience and tidy code in software that really helps people. Since November 2020 she is a web developer in the openPetition team.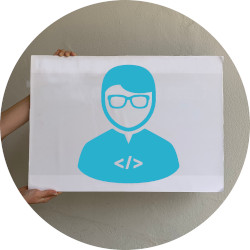 Ralf Engelmann - is a volunteer system administrator for openPetition. He is particularly committed to data protection and data economy. He works full-time at an Internet price comparison portal.